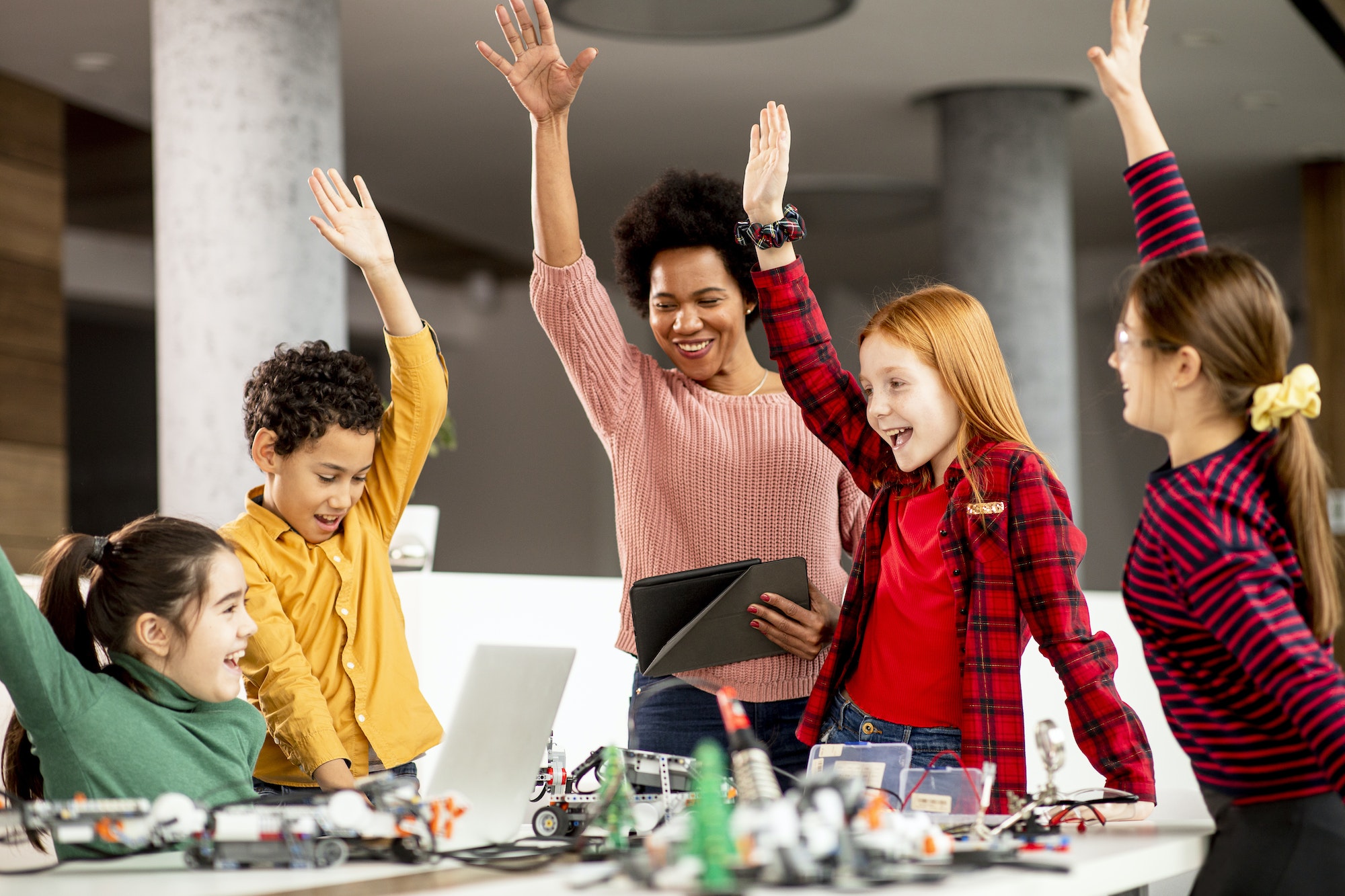 Children and Youth Programs
We believe God has called Holy Church to be a church that turns our hearts and our focus to local communities. We seek and are committed to building relationships and have intentional and strategic partnerships where we can work alongside the work God is already doing in our city.
A youth group meets twice a month. This year about a dozen youth take part in the activities. Leadership of the youth group consists of adult volunteers and a leader.
During the summer months, there is a Vacation Bible School program (VBS) for children ages 4-11 where youth are invited to share in leading. VBS Registration Form
Adult Choir is a great way to participate in worship with music, volunteer at the Church, and have great fellowship, all at the same time.
We meet for practices on Wednesdays in the Sanctuary at 7:00 pm. Anyone, inexperienced or experienced, older youth as well as adult, is welcome to join. We are always looking for more members.
We generally sing about once a week in Church, perform a Cantata near Christmas, enter the Music Festival in the spring, and occasionally sing at other occasions or concerts.
If people are not able to sing with us all year but would like to join us just for the Christmas Cantata, they are welcome.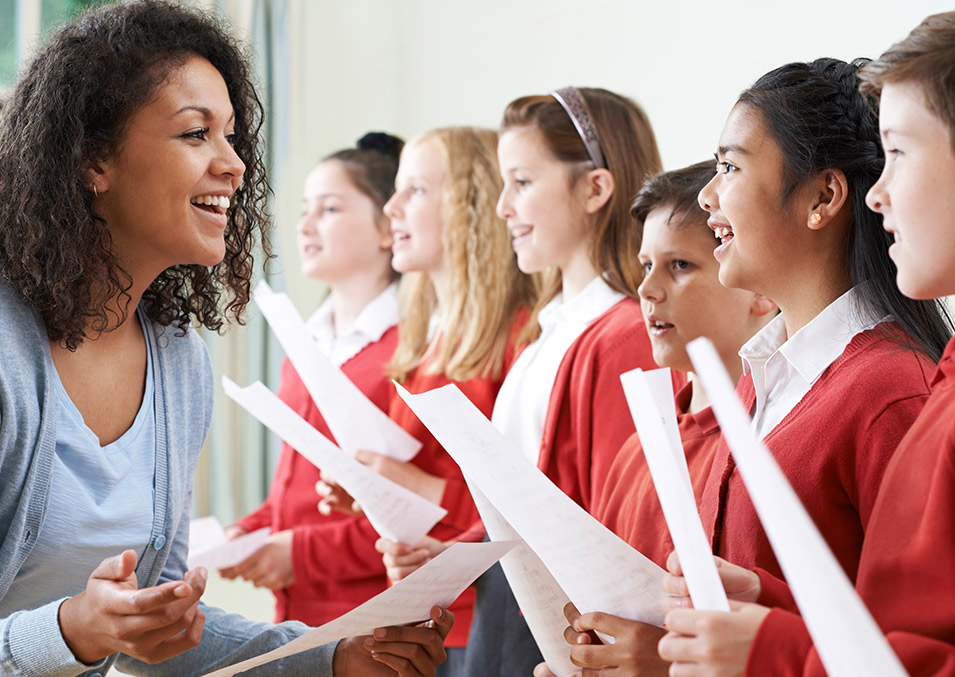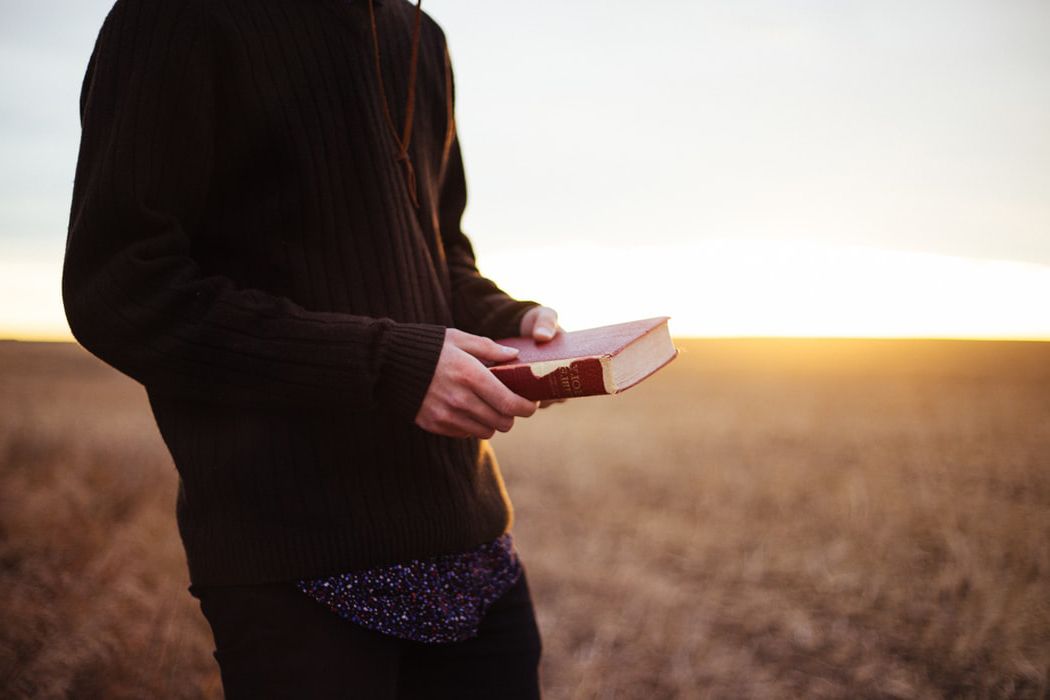 Come out and have fun with friends while learning some great songs. Junior Choir is a choir for children ages 5 to 18 years of age and we are always looking for new members.
We usually sing about once a month in Church, although around Christmas and at the end of the year it is sometimes more.
Practice is on Thursdays from 5:30 to 6:30 pm in the Sanctuary. No experience necessary.
This choir runs from September until the end of April.