St. Andrew's Healing Pathway Group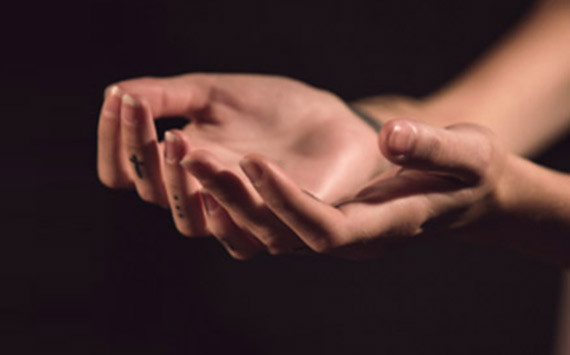 A healing ministry within the Christian community is an experience of love and compassion for those who are in need of healing of any kind. Just as Jesus healed, so did his apostles, his disciples, and the whole early church. In considering a healing ministry, churches are responding not only to Christ's mandate to teach and heal, but also to the many needs for healing in their church community.
The Healing Pathway practitioner serves as a vessel or conduit of God's grace and healing energy. Practitioners are not the source of the healing energy; they are merely the instruments. The aim of healing is to restore balance and harmony within the energy system and thus enable the self-healing of the individual. When we use touch from the heart, God can use us to serve as a conduit pouring God's compassionate energies where they are most needed. Healing Pathway complements traditional approaches to health and healing, it is not a substitute for them.
St. Andrew's Healing Pathway Group was commissioned in 2000, after some members had completed Phases 1 and 2 of the Healing Pathway program. Several members have since attended further training courses in the program.
The group meets on the first and third Monday night of every month, except in the summertime, when we do not have scheduled sessions. Anyone is welcome; a half-hour session offers a nurturing and loving experience of God's healing on all levels. Sessions are held in a created sacred space with music and privacy.
Appointments for treatment can be arranged by calling Marlene Ayer at 403-782-4327 or Pat Crozier at 403-598-9310.
For more information on Healing Pathway, please visit the following links:
Healing Pathway Program
http://healingpathway.ca/
Healing Pathway Video